Holistic Veterinary Care in Egg Harbor Township
At Newkirk Family Veterinarians, no two of our patients are alike. So, why should their care be? With our Holistic Veterinary Care services, we treat your pet's health as one interconnected system, considering their health and well-being as one big picture.
Request Appointment
Holistic Pet Health
At Newkirk Family Veterinarians we are proud to be able to offer holistic veterinary services in addition to—and often in tandem with—traditional veterinary treatments. 
At our Egg Harbor Township veterinary hospital, we take each aspect of your pet's health into account when diagnosing and treating their medical conditions rather than a series of separate and individual puzzles. This is the core of holistic veterinary medicine.
To this end, our vets believe in using the treatment (or multiple treatments) that works and our holistic veterinary practice will usually include a number of different things when treating your pet.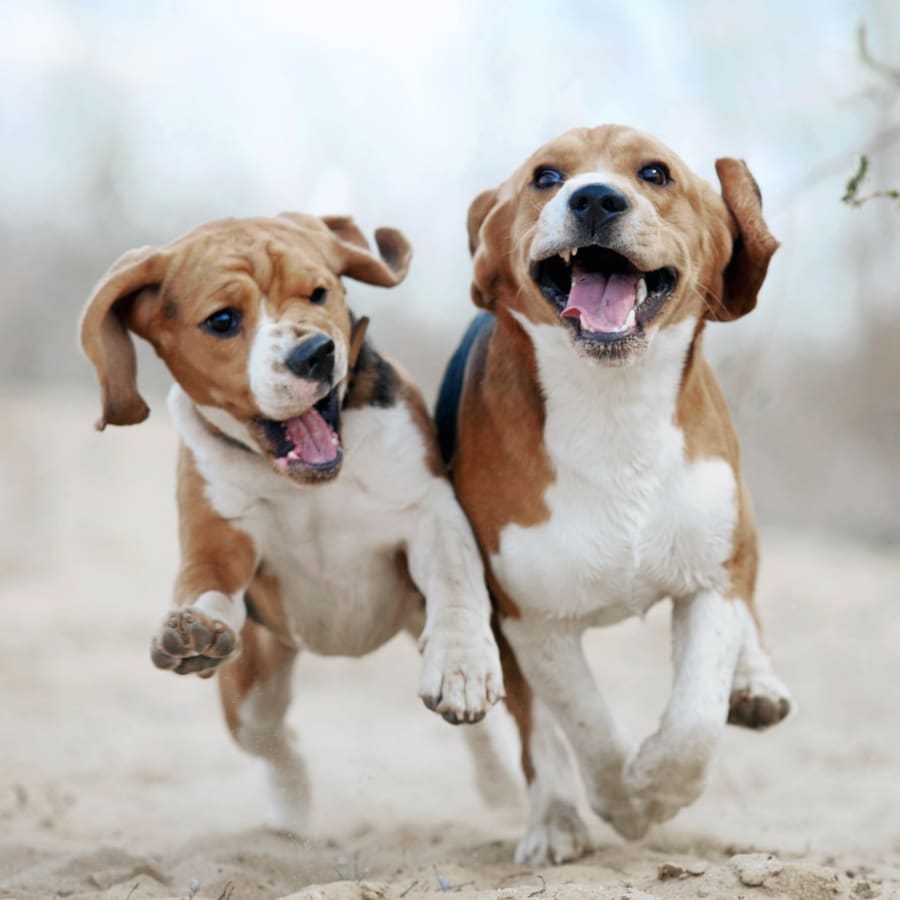 What to Expect From Holistic Care
The holistic veterinary treatment process entirely depends on the pet being treated. When asses your pet for holistic treatment, our Egg Harbor Township vets take their overall health, preexisting conditions, age, breed and other factors into account.
Our Holistic Procedures
At Newkirk Family Veterinarians, our vets are able to perform a wide range of holistic veterinary treatments and therapies in order to address diseases, conditions and physical traumas in your pet. 
Our Egg Harbor Township veterinarians routinely perform the following holistic services for pets, both on their own and in combination with traditional veterinary treatments: 
The Holistic Veterinary Treatment Process
The goal with holistic treatment is always to identify the root of the issue and treat it in the most effective and least invasive way possible.
However, every holistic veterinary treatment plan has a few different things in common. Holistic treatment techniques are usually minimally invasive and gentle.  They are also often done in tandem with traditional drug-based and surgical treatments.
Treatment also isn't finished until the underlying patterns of your pet's illness have been redirected. That is, until your pet has been set up for success in avoiding the health issue in the future too. 
Our Holistic Commitment
As is common in veterinary treatments of all kinds, our veterinary team is committed to using whatever treatment works.
This can sometimes mean using holistic veterinary treatments and therapies, but just as often means relying on traditional veterinary practices. 
Not all traditional treatments work for all pets and neither do all holistic treatments. Part of our commitment to providing the treatment that works, is to spend time monitoring, analyzing and properly diagnosing your pet so that we are able to correctly identify the right treatment for them—regardless of what that may be.
Always Welcoming New Patients
At Newkirk Family Veterinarians, we always accept new patients into our veterinary family. Our veterinarians are passionate about the health and well-being of Egg Harbor Township pets. Contact us today to book your pet's first appointment.