What are soft tissue surgical procedures?
Soft tissue surgeries are an umbrella under which most major surgical procedures fall. Soft tissue surgeries are any surgeries that deal with your pet's soft tissues, including skin, internal organs, tumors, hernias or any other defects affecting their function. Essentially, any surgery that does not deal with bones, joints, ligaments or tendons is a soft tissue surgery.
We offer soft tissue surgical procedures for dogs and cats suffering from ear, nose and throat disorders, as well as cardiothoracic, hepatic, gastrointestinal, urogenital, skin and oncological disorders.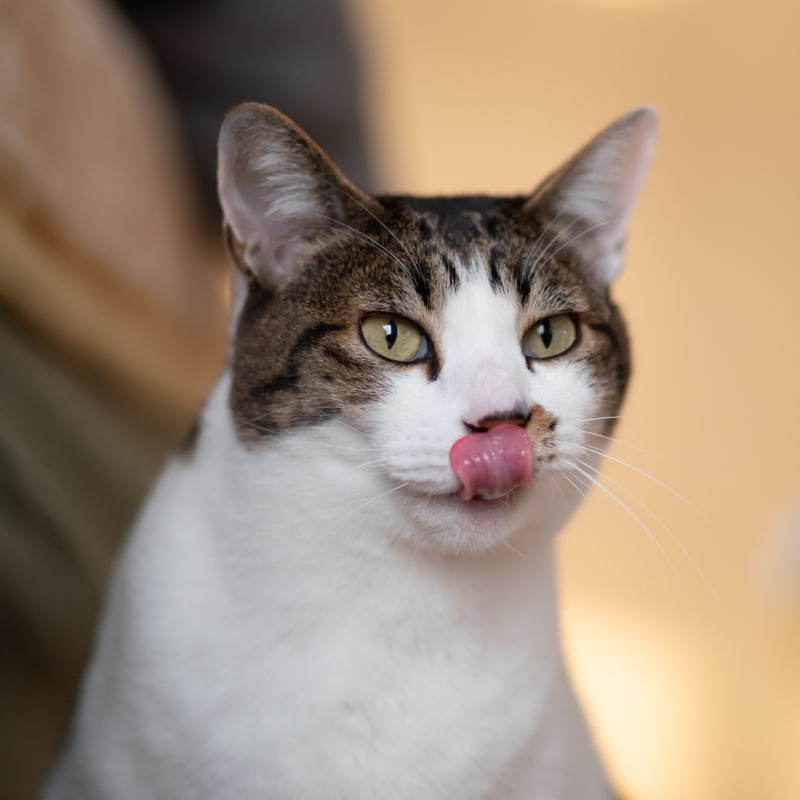 Soft Tissue Procedures At
Newkirk Family Veterinarians
Our experienced, compassionate veterinarians have over 40 years of experience in providing pets with exceptional veterinary care. We will strive to make your pet's surgical procedure comfortable and stress-free for your pet, and for you too.
We'll talk you through each step of the process, including preparation and proper post-operative care, and ensure that you have all the details you need to make the right choices for your pet.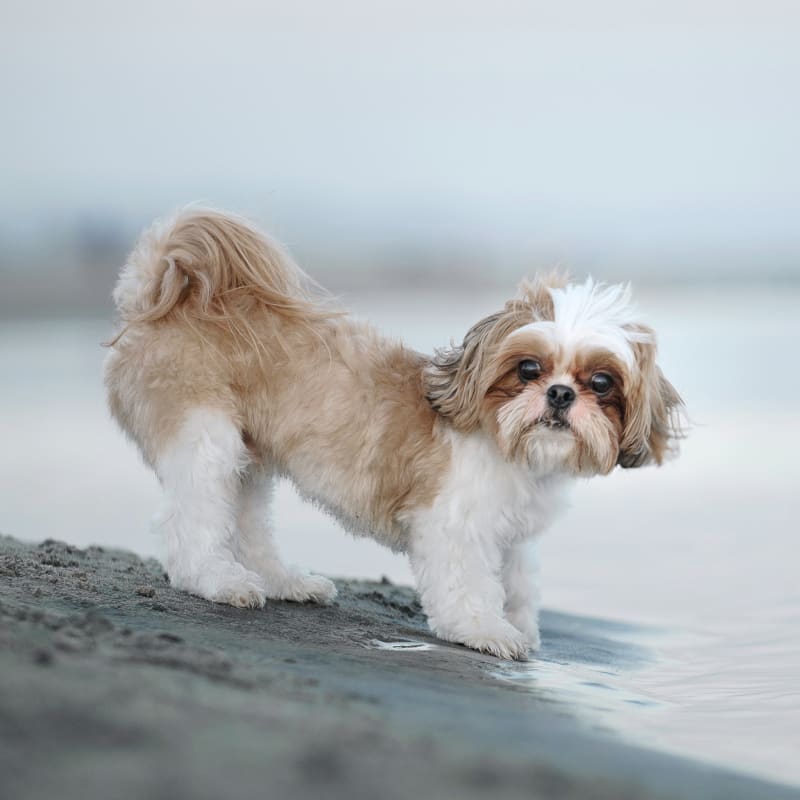 Always Welcoming New Patients
At Newkirk Family Veterinarians, we always accept new patients into our veterinary family. Our veterinarians are passionate about the health and well-being of Egg Harbor Township pets. Contact us today to book your pet's first appointment.