Pet Rehabilitation in Egg Harbor Township
Rehabilitative Treatment & Therapy for Pets
While under our veterinarians' care at our rehabilitative facility, your pet will receive targeted treatments and therapies in a welcoming, comfortable and relaxing environment with advanced aids for their therapeutic treatment. 
From land treadmill therapeutic exercises to low-impact aquatic therapy, we are fully equipped to develop a customized treatment program tailored to your pet's condition and requirements.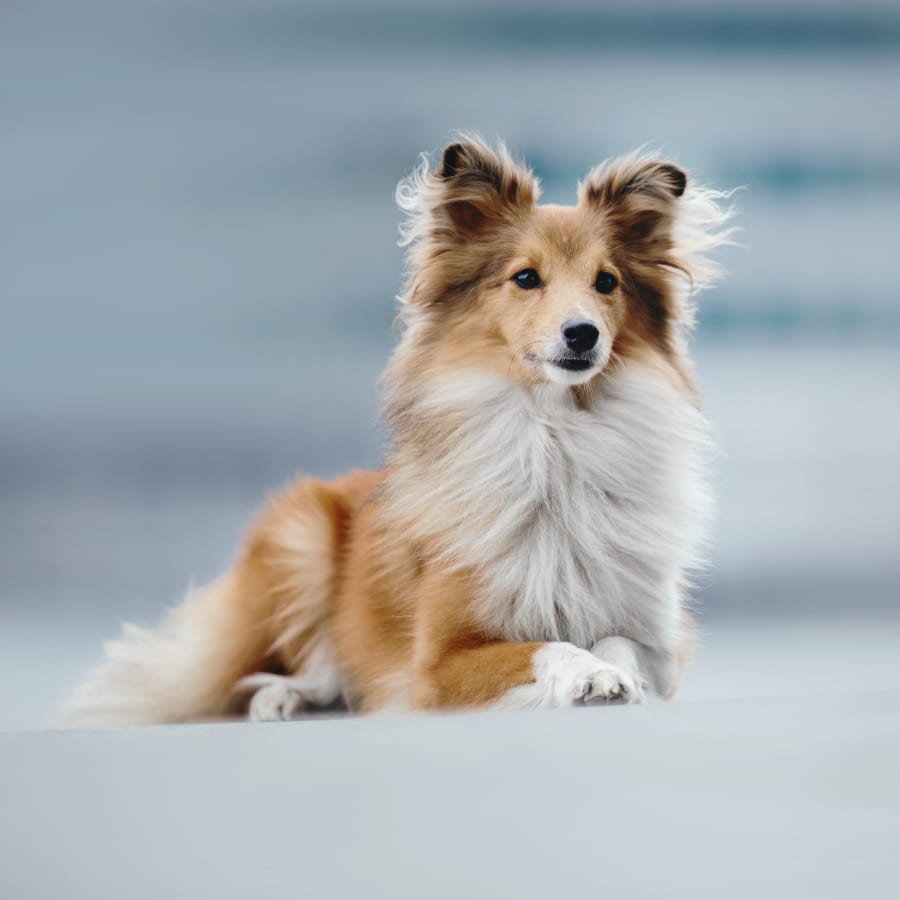 What to Expect During Treatment & Therapy
Our highly experienced veterinary rehabilitation team is here to create a comprehensive and customized therapeutic treatment program for your pet that is tailored to your companion's needs. Therapy may include a single treatment and technique or a combination of different ones. 
We will determine the best therapies based on your pet's condition, capabilities and specific requirements.
Treatment & Therapy Options
A customized physical rehabilitation program can consist of a number of therapeutic techniques, including:
Treatment & Therapy FAQs
Read our most frequently asked questions about treatment and therapy for pets, or contact us to ask a different question.
Always Welcoming New Patients
At Newkirk Family Veterinarians, we always accept new patients into our veterinary family. Our veterinarians are passionate about the health and well-being of Egg Harbor Township pets. Contact us today to book your pet's first appointment.