Professional Cats & Dogs Grooming Services
Having your cat or dog professionally groomed helps keep your pet looking and feeling healthy and clean. This could also help save you valuable energy and time.
From haircuts to help your furry companion withstand the summer heat, to flea control treatments, nail trimming and shampoos our bathing and cat & dog grooming services come with everything your pet requires to stay healthy, clean, and looking great!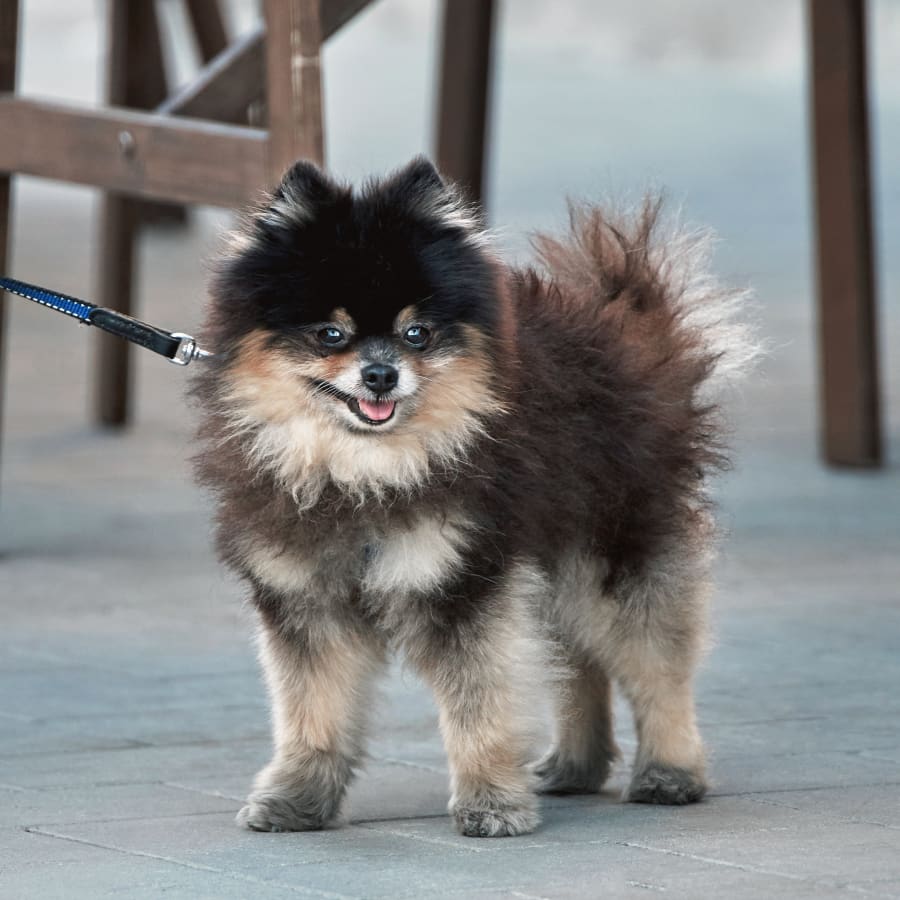 Putting Your Pet's Best Paw Forward
We have the resources and training available to offer professional grooming services for both cats and dogs. Our professional vets trained in pet grooming have the knowledge and training needed to groom pets of all tempraments and coat types.
Cat & Dog Grooming FAQs
Below are the answers to some of our most frequently asked questions regarding cat and dog grooming at Newkirk Family Veterinarians.
Bathing Services
At our animal clinic, we are able to offer pet bathing services, which consists of shampooing, nail trimming, ear cleaning, anal gland extraction and, blow-drying and brushing.
We also use specific products that can help keep your cat or dog smelling good for up to 2 weeks!
Benefits of Bathing
There are a handful of sanitary and dermatological benefits to having your cat or dog professionally bathed including:
Removing dirt & odor for cleaner skin and coat
Softens and conditions your pet's coat
Reduces shedding
Helps treat and reduce symptoms of any allergies & skin conditions
Helps us monitor your pet's health
Always Welcoming New Patients
At Newkirk Family Veterinarians, we always accept new patients into our veterinary family. Our veterinarians are passionate about the health and well-being of Egg Harbor Township pets. Contact us today to book your pet's first appointment.