Liz H.Veterinary Technician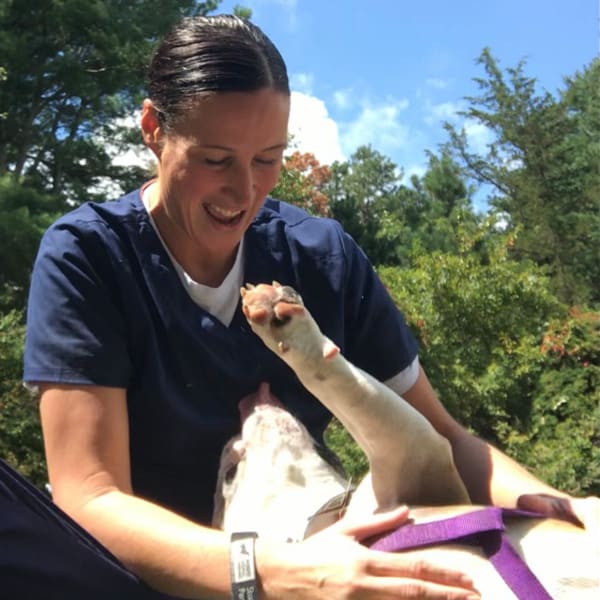 About Liz H.
Meet Liz, one of our technicians! Liz joined our team in April 2022. After volunteering at several shelters during the pandemic, Liz decided to make a career change and pursue a job in veterinary medicine.
As a graduate of West Chester University of Pennsylvania, Liz is a former college athlete and lover of all animals. Especially Bulldogs! As a new member of our team, she feels blessed to be able to work with such awesome animals and their families everyday. 
Always Welcoming New Patients
At Newkirk Family Veterinarians, we always accept new patients into our veterinary family. Our veterinarians are passionate about the health and well-being of Egg Harbor Township pets. Contact us today to book your pet's first appointment.