Mallory B.Veterinary Technician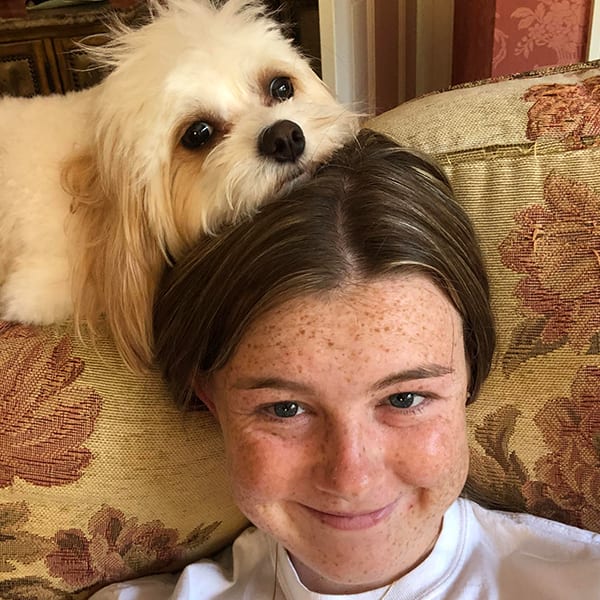 About Mallory B.
Meet Mallory Brown. She's a veterinary technician here at Newkirk Family Veterinarians. She's been with our practice since July of 2022.
Mallory has just graduated with a bachelors in animal science and is looking to attend veterinary school. Mallory has one dog of her own, named Waffles. In her free time, she enjoys painting and going to the beach. 
Always Welcoming New Patients
At Newkirk Family Veterinarians, we always accept new patients into our veterinary family. Our veterinarians are passionate about the health and well-being of Egg Harbor Township pets. Contact us today to book your pet's first appointment.