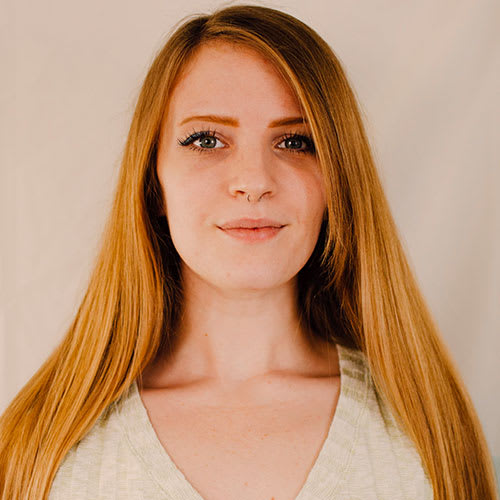 About Tyler W.
Meet Tyler, one of our receptionists! Tyler started working at Newkirk Family Veterinarians in July 2020 and quickly learned the ins and outs of working in the veterinary field.
Tyler enjoys spending time with her amazing boyfriend Robin and their beloved cat Tricksy! She also likes cooking, reading, astrology, nature, and loves Halloween/anything spooky. She also runs a small business called Happy Mooon Creations where she crafts crystal jewelry and charm bottles, and hosts workshops teaching about working with crystals!
Always Welcoming New Patients
At Newkirk Family Veterinarians, we always accept new patients into our veterinary family. Our veterinarians are passionate about the health and well-being of Egg Harbor Township pets. Contact us today to book your pet's first appointment.